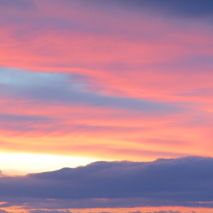 Birthday for mental health!
Donate
Created By:

Björn van Weiden

Collecting for: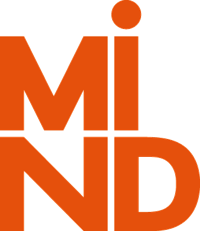 Birthday for mental health!
Today is my birthay! But today, January 24th, is also, statistically, the most depressing day of the year. I therefore, want to start this fundraiser dedicating my birthday to supporting Mind, which works actively to maintaining mental health by offering human support, spreading knowledge and forming opinion. I'll start by putting in 500 SEK myself. The goal is 2000 SEK so congratulate me by throwing in a penny.

Have a nice winter and never stop taking care of yourself and each other. May you all feel happiness and may you all be free from suffering.

Idag fyller jag år. Men idag den 24e januari är också den statiskt mest deprimerande dagen på året. Därför startar jag denna insamling för att stödja Mind som jobbar aktivt med att förebygga psykisk ohälsa genom att erbjuda medmänskligt stöd, sprida kunskap och bilda opinion.
Jag börjar med att lägga in 500 kr själv! Målet är 2000 kr så gratta mig genom att släng en en slant.

Ha en bra vinter o sluta aldrig ta hand om er själva och varandra. Må ni alla känna lycka och må ni alla vara fria från lydande.

Donate
1,350 kr


Collected

68% 2,000 kr
Micha Van Weiden

Donated

200 kr

Vilgot Karlsson Lönnberg

Donated

150 kr

Caroline Nyberg

Donated

200 kr

Dan Isaksson

Donated

200 kr

Many friends suffer from depression and anxiety throughout their lives. It will always be an important cause.

Hawa Sanneh

Donated

50 kr

Theresr Gylfe

Donated

50 kr

Björn Van Weiden

Donated

500 kr